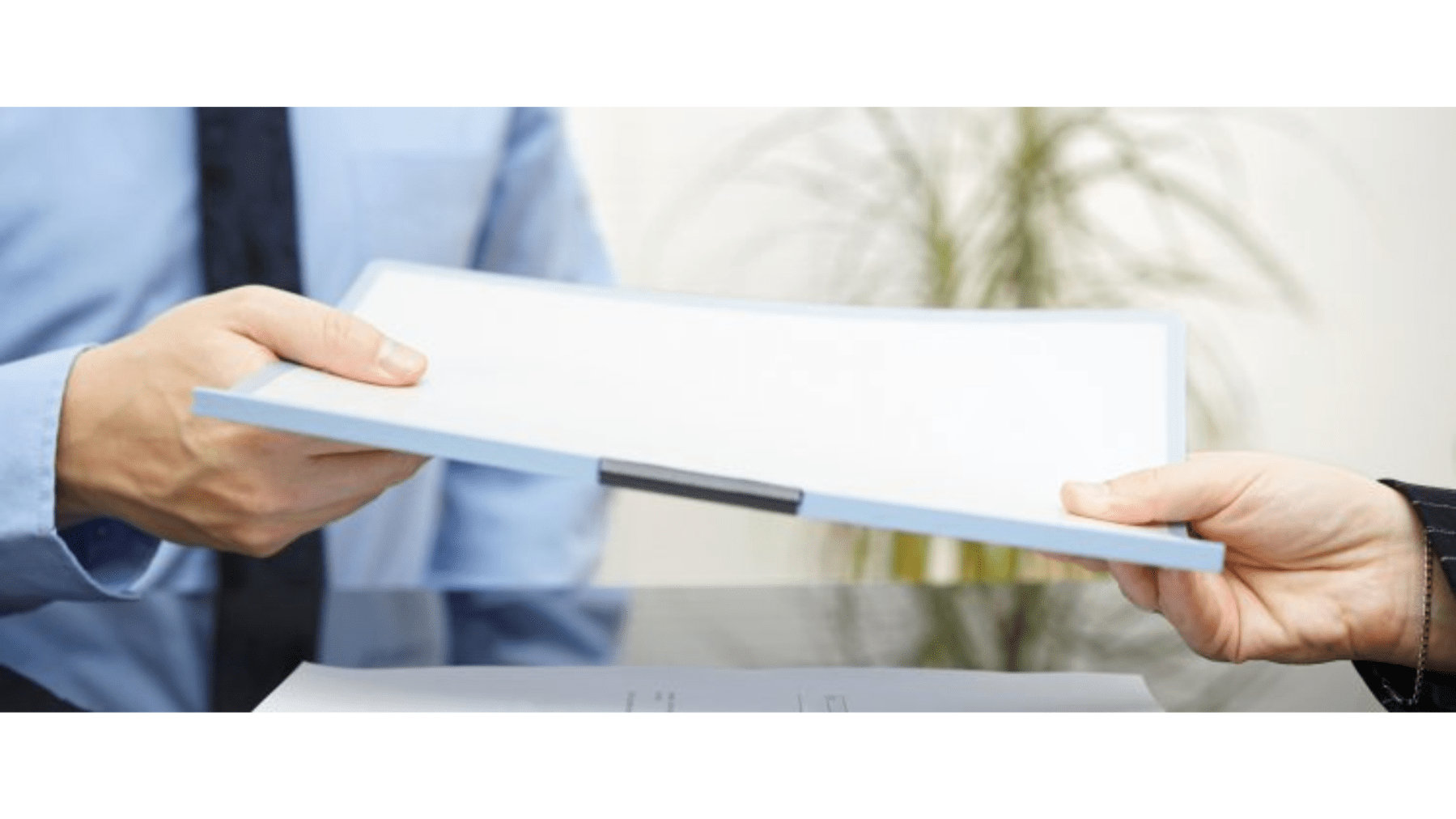 Cairns Community Legal Centre Inc
For people in the community experiencing disadvantage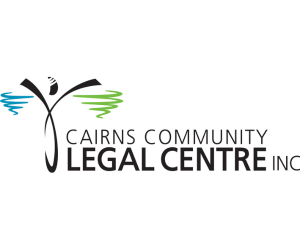 Contact details
Address

2nd Floor, Main Street Arcade 82 Grafton Street Cairns QLD 4870 Lift Access via Main Street Arcade food court

Email

Phone

Website
Mon

9am - 4pm

Tue

9am - 4pm

Wed

9am - 4pm

Thu

9am - 4pm

Fri

9am - 12pm

Sat

Closed

Sun

Closed
The Cairns Community Legal Centre Inc (the Centre) provides accessible legal services for people in the community experiencing disadvantage.
The Centre provides information and referrals, legal advice and in some circumstances, ongoing casework assistance.
Located on the 2nd floor of Main Street Arcade, the Centre may assist people who are experiencing disadvantage, have a legal problem and live in the geographical area covered by the Centre.
They are committed to providing equal access to justice for all members of the community.
Legal services include:
General Legal Service
Discrimination & Human Rights Legal Service
Cairns Mental Health Legal Service
Consumer Law Service
Family Law Service
Seniors Legal and Support Service
Domestic and Family Violence Duty Lawyer Service.
Legal services are available by appointment; and where necessary, telephone advice may also be provided.
For more information or to book an appointment contact the Centre on (07) 4031 7688 or 1800 062 608.