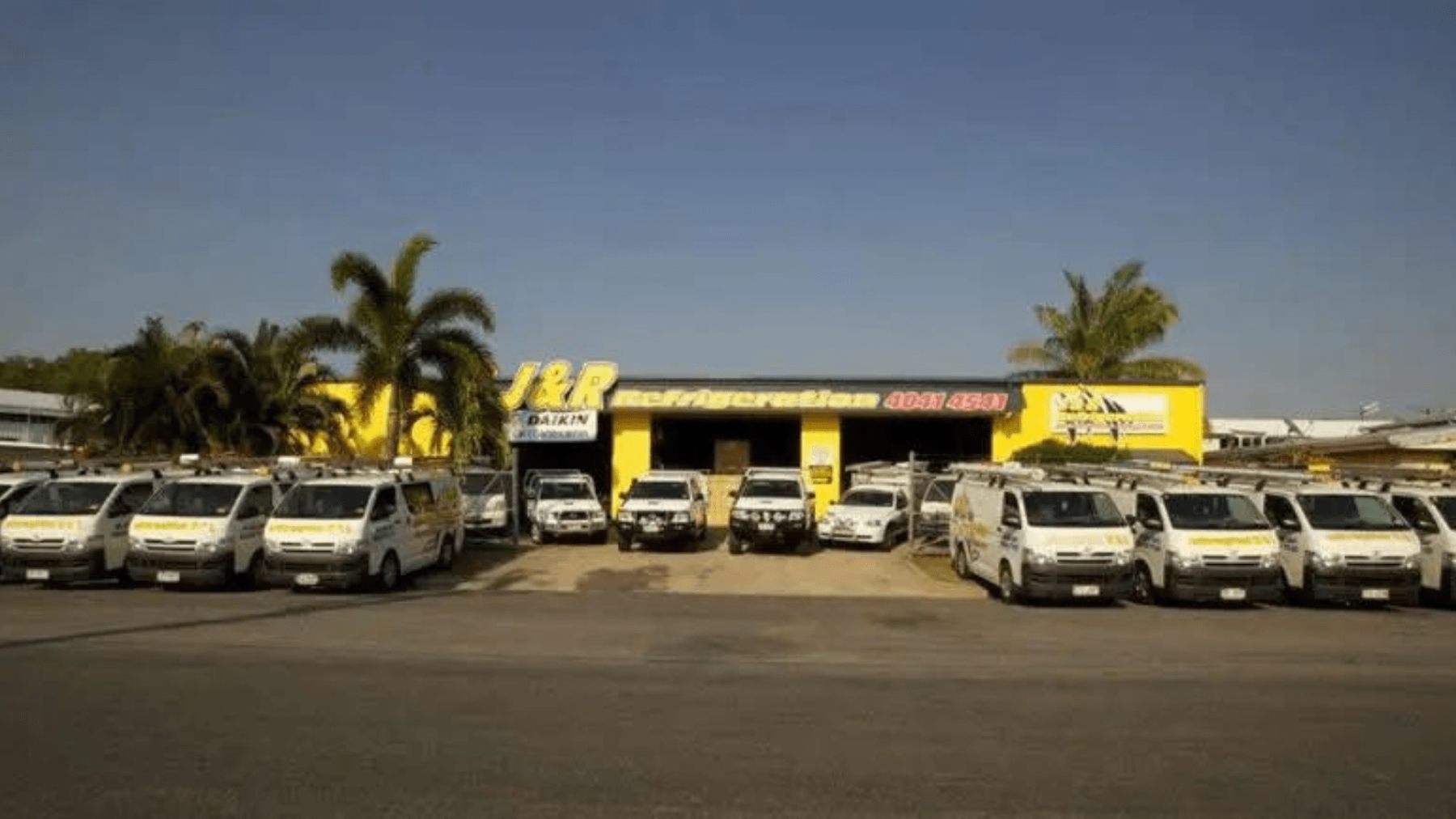 J & R Refrigeration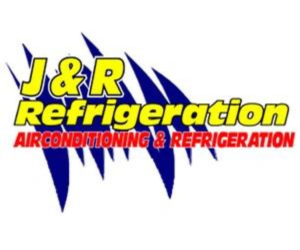 Contact details
Address

26 Donaldson St Manunda Queensland 4870

Email

Phone

Website
Mon

7:30am - 4pm

Tue

7:30am - 4pm

Wed

7:30am - 4pm

Thu

7:30am - 4pm

Fri

7:30am - 4pm

Sat

Closed

Sun

Closed
Heating, cooling, and more.
J & R Refrigeration provides full-service heating and cooling solutions in Cairns. Their large, highly experienced team handles everything from initial designs to engineering to repairs.
When it comes to cooling and heating systems, consult with the experts. They design and build air conditioning systems, ventilation, heating systems, cold rooms and walk-in freezers, industrial refrigeration, ice machines, and more.
24-hour Breakdown Service
J & R Refrigeration combines the expertise of a professional-service organisation with the experience of local technicians to help keep your air conditioning and refrigeration on-line and operating all day, every day.
J & R Refrigeration can also supply emergency air conditioning or temporary refrigeration for emergency situations.
Tailored maintenance programmes
J & R Refrigeration's specialists in Cairns will conduct a maintenance inspection of your site and work with you to develop specifications and schedules to determine the type and frequency of maintenance required.
This means that your maintenance schedule suits your situation perfectly, and results in lower costs and higher efficiency.
Custom-designed programmes
Our tailored maintenance programmes can be designed to:
Extend the life of the unit or plant
Ensure functional reliability when it is needed most
Reduce energy consumption and running costs
Improve air quality
Ensure minimal disruption to services and functionality while maintaining occupant comfort and productivity