Christmas Market by the Cairns Potters Club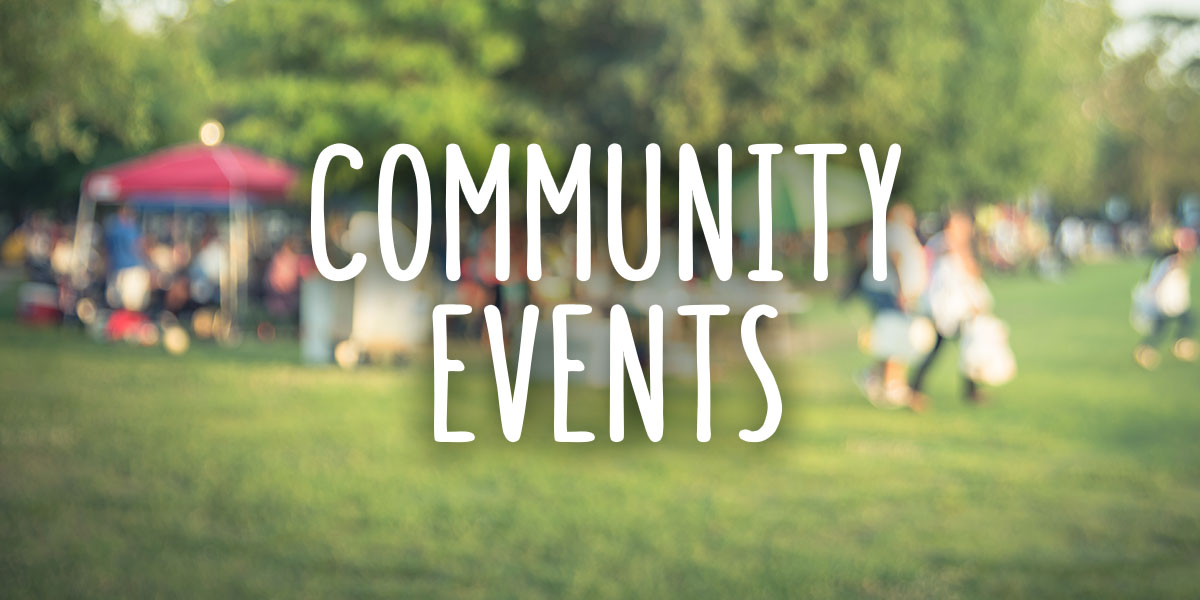 The annual CPC Christmas Fair will be held on Saturday 2 December!
There will be lots of wonderful work from our members, as well as clay play for the kids and cold drinks for sale!
The fair starts and 8am – See you all there!