Mountainfilm On Tour, CAIRNS, Matinee 2pm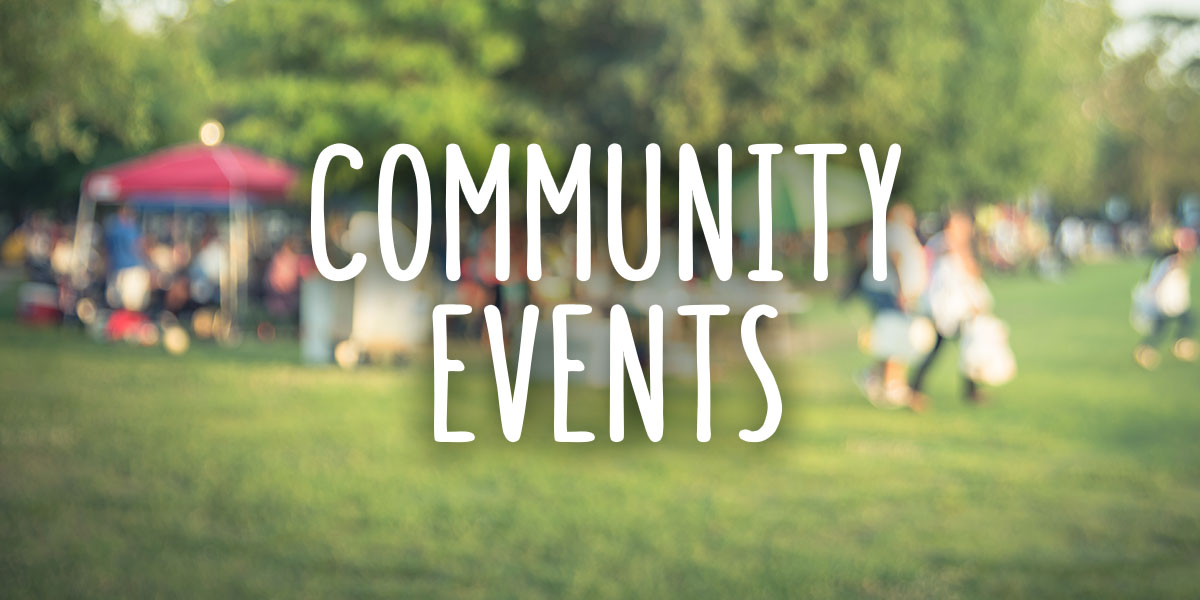 Join us for an exhilarating afternoon with Mountainfilm On Tour!
Get ready to be captivated by awe-inspiring films that celebrate the spirit of adventure, exploration, and the great outdoors.
This in-person event will take place at 96 Abbott Street on Saturday, October 21, 2023.
Our venue provides the perfect setting to immerse yourself in the world of heart pounding films.
Gather with fellow adventure enthusiasts and experience the thrill of mountain sports, cultural journeys, and environmental initiatives showcased through exceptional storytelling.  Be prepared to be inspired, moved, and entertained as you witness extraordinary feats of human strength, resilience, and determination.
From breathtaking expeditions to thought-provoking documentaries, Mountainfilm On Tour offers a curated selection of films that will leave you inspired to embark on your own remarkable adventures.
Don't miss this incredible opportunity to be part of an event that celebrates the beauty of our planet and the indomitable human spirit. Grab your tickets now and get ready to embark on a cinematic journey like no other!