Aussie Pop Queen Kylie Minogue Has Dropped a 'Magic' New Track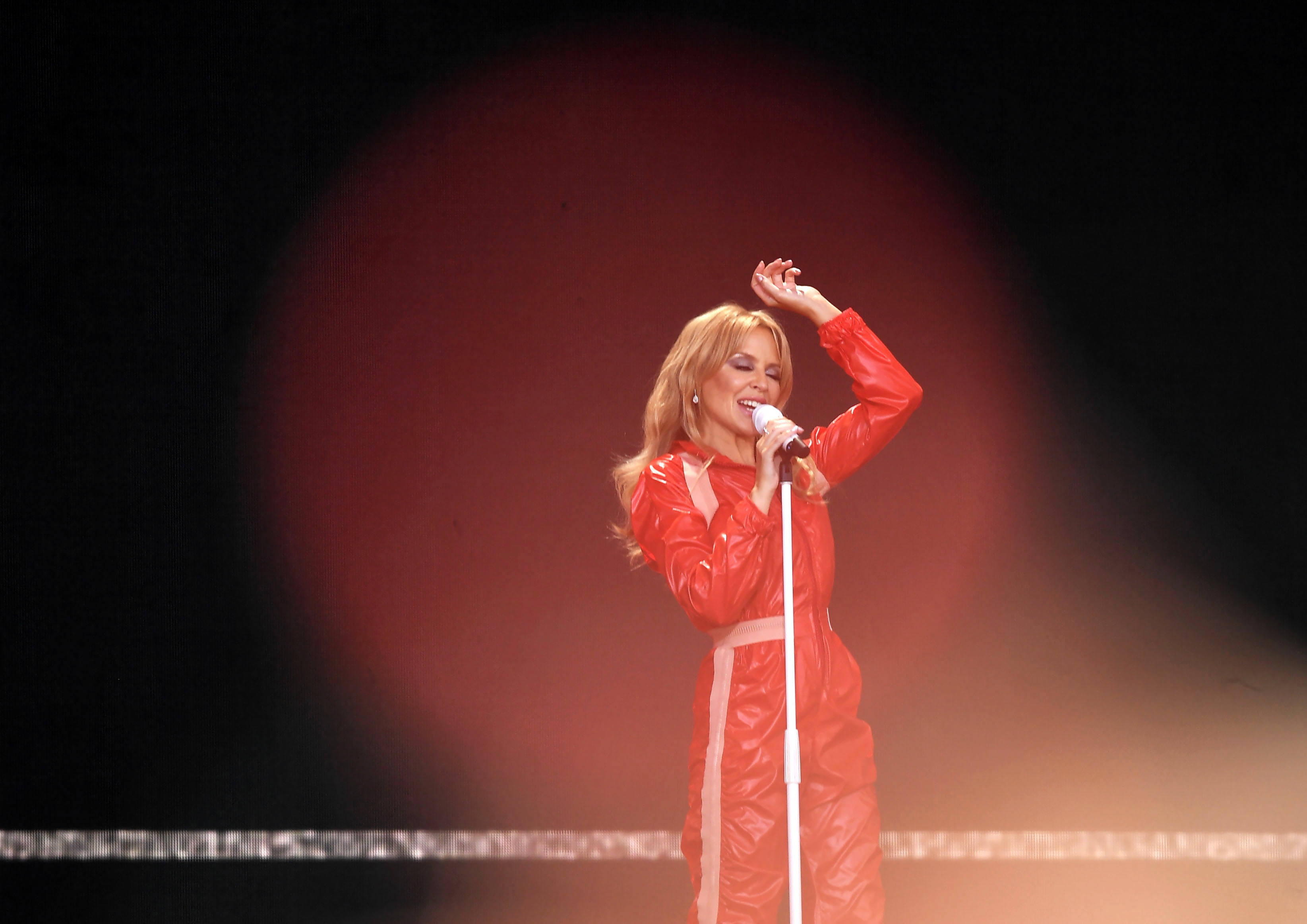 After not hearing from Aussie Pop Queen Kylie Minogue in quite a while, she is definitely building up the hype for her upcoming album Disco.
Minogue surprised us with a brand new track Magic overnight, which is the second single from her upcoming 15th Studio Album.
The Pop Queen dropped the single on her Instagram page in a post that featured the tracks technicolour artwork.
Listen to it here!
Magic follows the previously released single Say Something, and is definitely giving off some massive 70s dance floor disco vibes!
It really is a piece of pop "magic".
Watch the Official Music Video here!
Her upcoming album Disco follows on from her 2018 LP Golden and is due to drop on November 6.
Image Credit EPA/NEIL HALL