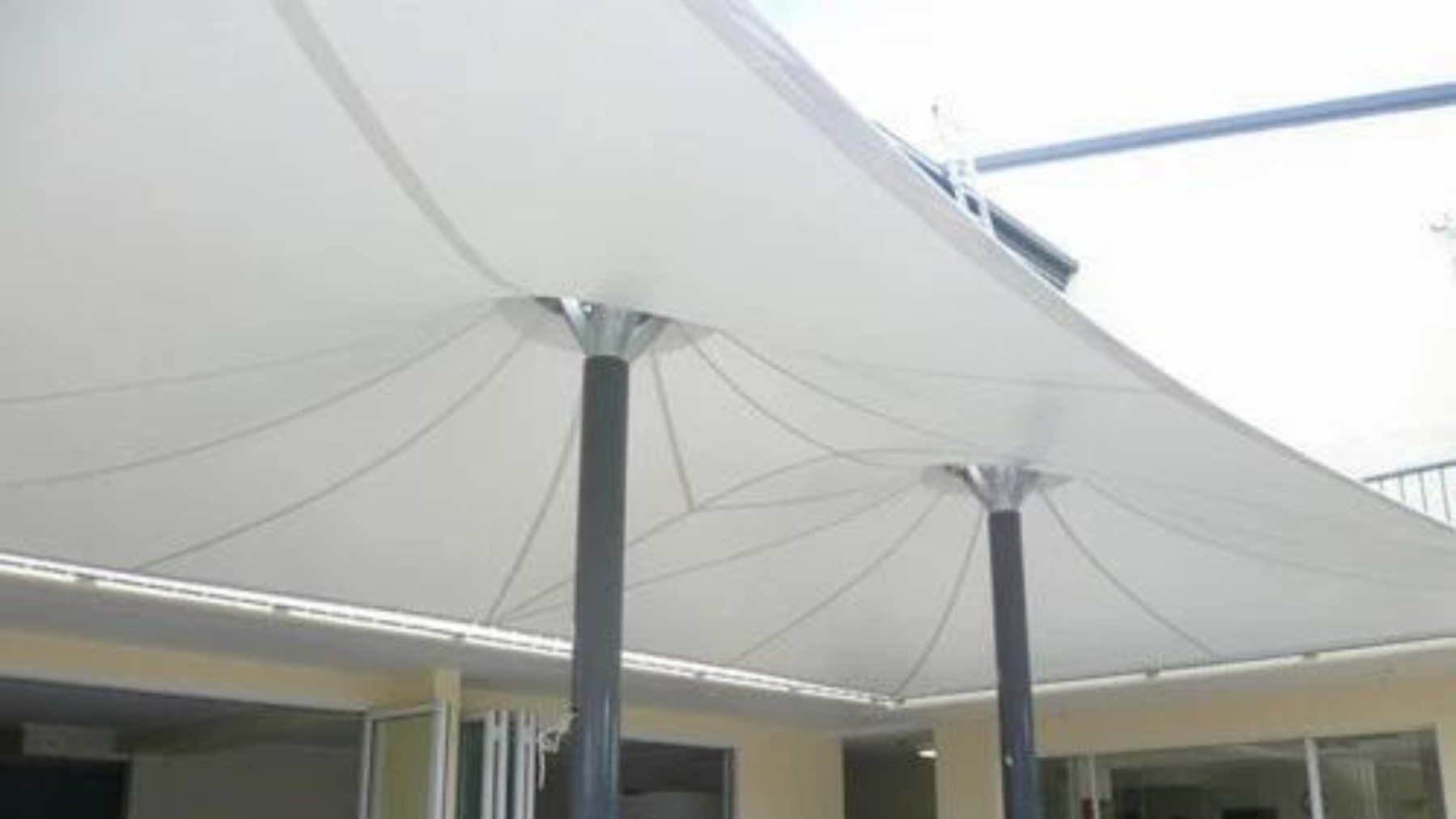 Pickers Vinyl & Canvas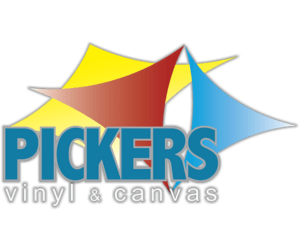 Contact details
Address

270 Mulgrave Road Westcourt Queensland 4870

Email

Phone

Website
Mon

8:30am - 5pm

Tue

8:30am - 5pm

Wed

8:30am - 5pm

Thu

8:30am - 5pm

Fri

8:30am - 5pm

Sat

Closed

Sun

Closed
Pickers Vinyl & Canvas has been operating locally for over 40 years and in that time have been the industry leaders in developing, designing, and manufacturing versatile vinyl & canvas shade structures for Cairns.
Cairns is an area that offers so much more benefit to outdoor living and Pickers Vinyl & Canvas are the experts at evolving the outdoor areas of any property with quality shade sails.
As well as professional shade systems they also design, fabricate and manufacture Cairns blinds and Cairns awnings as well as banners and tonneau covers. They also carry out repairs to any of the above from our Cairns manufacturing centre.
The business is currently operated under the watchful direction of business partners Wayne Whalan, Tracey Whalan & Mark Leitner who all have worked their way up through the company.
Pickers Vinyl & Canvas can handle the engineering process for your shade structures. They can complete Form 15 and Form 16, as well as engage engineers on your behalf to complete anything from a residential shade structure to a large commercial project.
Structures that are engineered can have higher cyclone ratings that can withstand those wind warnings that frequent the Far North, it all depends on the requirements of the project and your intended budget.