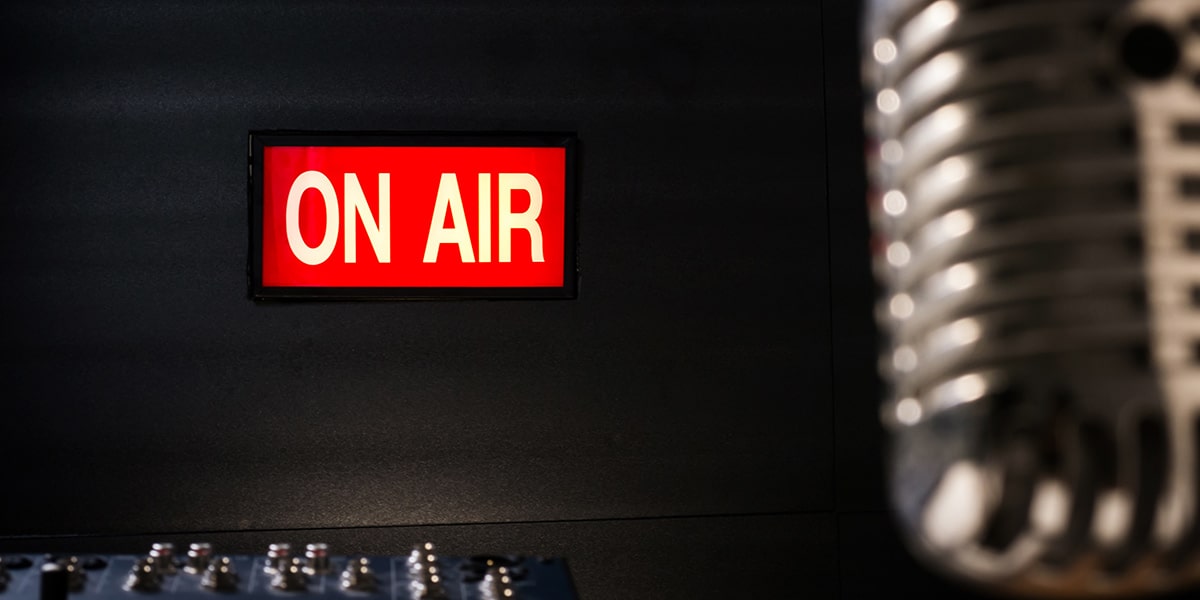 Contact the Newsroom
Our aim is to be your go-to source of timely information about events and issues that affect our local community.
We can't do that without your input and help.
If you have a news tip, photos, audio or video that would make a great story simply fill out the form below or send us the details.
We request your name, location and contact details in case we need to get in touch for more information. If you would like your name to be kept confidential, please let us know.
By supplying information, photos, videos or audio files to us you accept the following terms and conditions:
You warrant that you are the copyright holder or have the permission of the copyright holder to send us the material and to use the material as described above and that you are not infringing any person's rights by submitting the material to us on the terms set out above.
You warrant that you have the permission of anyone appearing or performing in the material, including from the parent or guardian of anyone who appears that is under the age of 18.
You agree to grant ARN a royalty-free, non-exclusive licence to publish the material on our station website, associated online properties and/or social media profiles. This may include the use of audio on our radio station.
You retain copyright of these materials. If your photo(s), audio and/or video is published, we will make every effort to give you credit where it is practical to do so.
You warrant that images have not been edited or manipulated.
You supply contact details so that we may contact you for further information if required. We will not publish personal details. Your information will be treated according to our Privacy Policy.
You understand that submission of material does not guarantee a response or publication.
NOTE: We publish material submitted via our website and to us via Social Media in good faith and visitors to our site should view supplied material in this light.