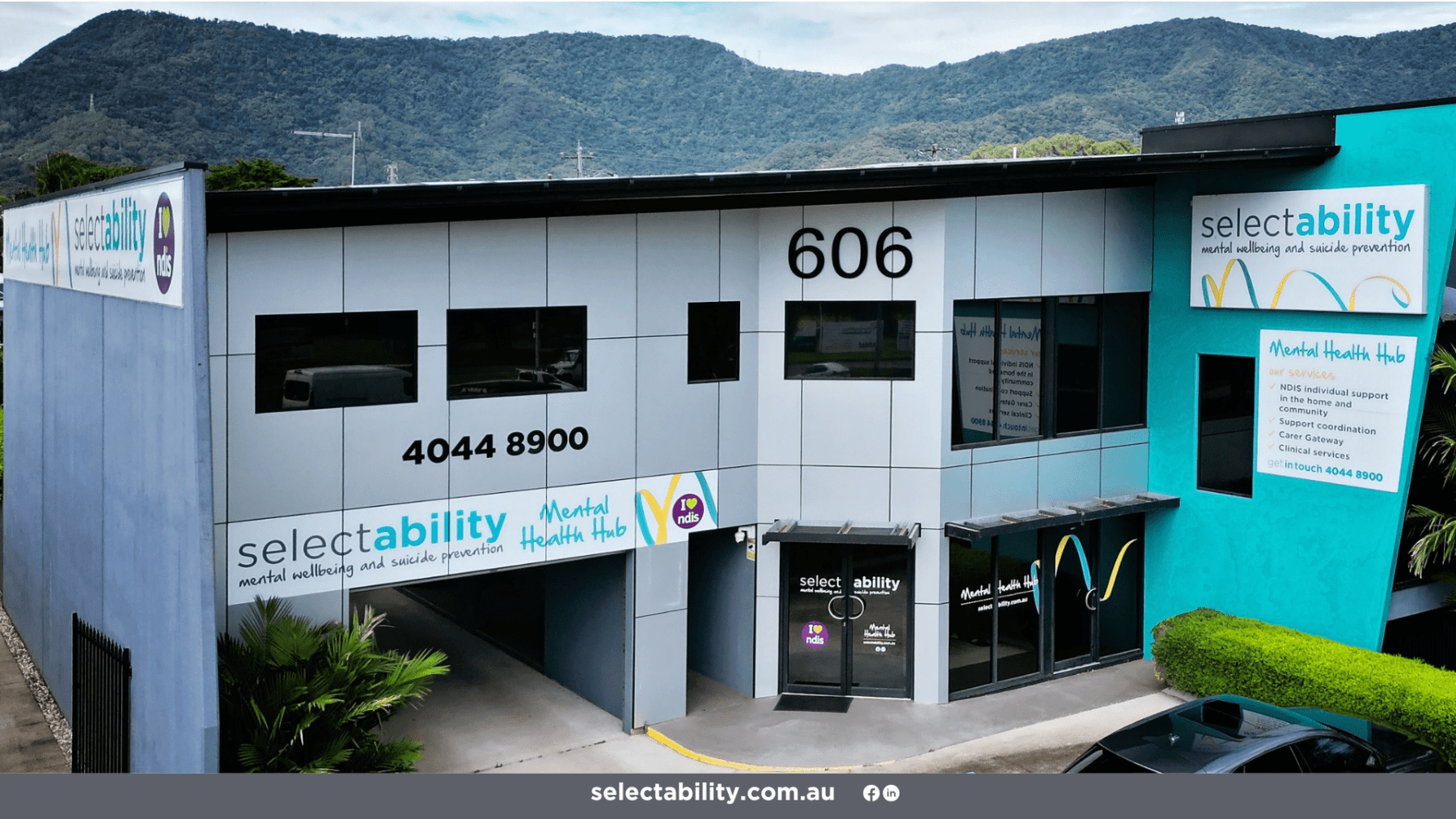 Selectability
Contact details
Address

606 Bruce Highway Woree QLD 4870

Email

Phone

Website
Mon

8am - 4pm

Tue

8am - 4pm

Wed

8am - 4pm

Thu

8am - 4pm

Fri

8am - 4pm

Sat

Closed

Sun

Closed
Selectability is here to help Cairns locals get the most out of their NDIS plans.
As one of regional Queensland's leading providers of NDIS mental health (psychosocial) services, Selectability is passionate about helping Cairns locals improve their quality of life, live more independently and become more active in the community with NDIS plan assistance.
We've helped hundreds of Cairns residents achieve their goals through our tailored and flexible services, as we work closely with our consumers to ensure they get the most out of their National Disability Insurance Scheme (NDIS) packages.