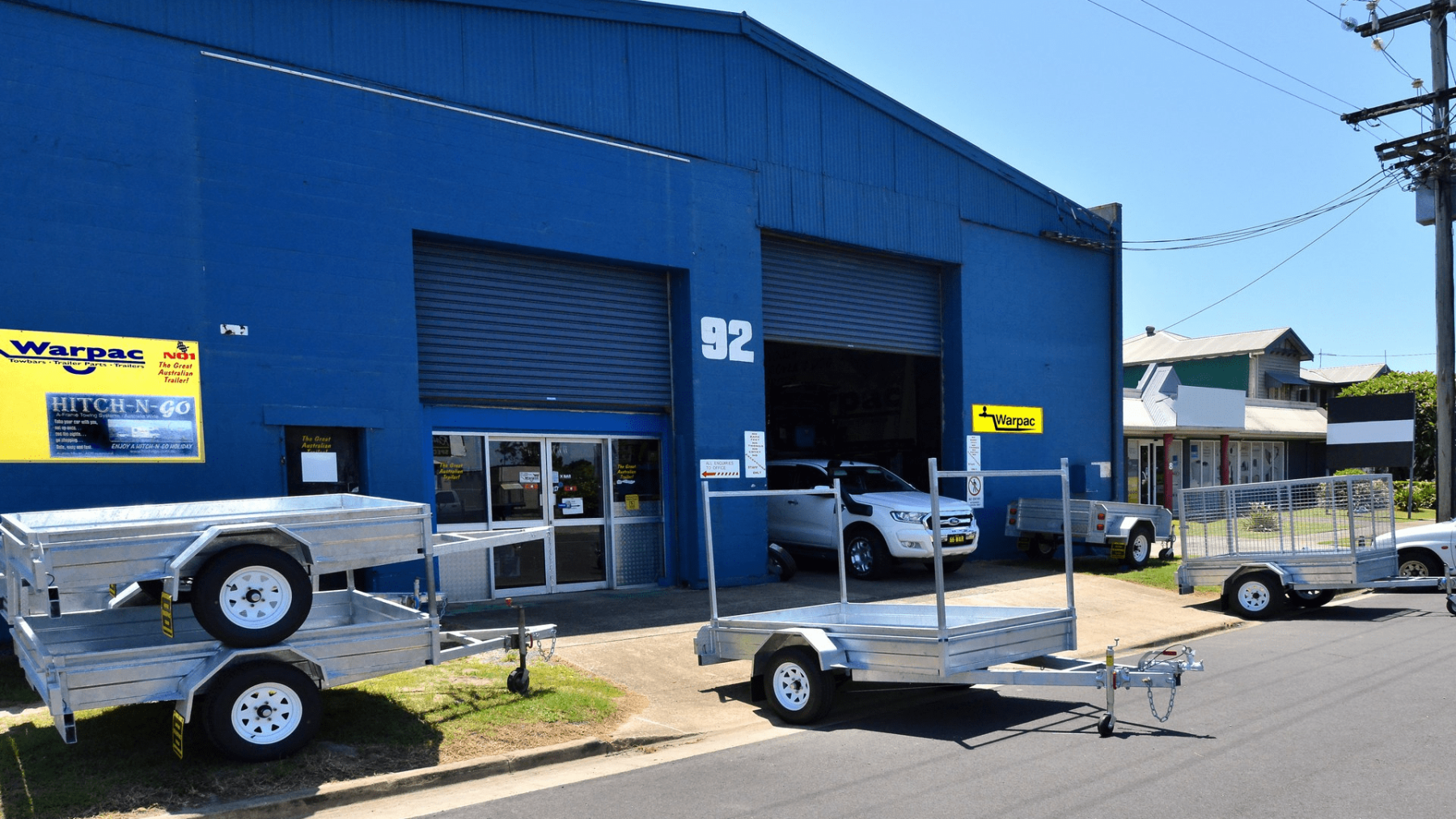 Warpac Towbars & Trailers
Built tough as a drover's dog on steroids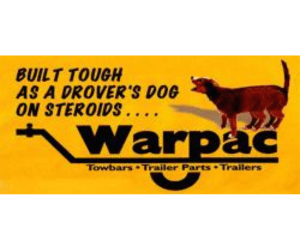 Contact details
Address

92 Buchan Street Cairns Queensland 4870

Email

Phone

Website
Mon

8am - 4:30pm

Tue

8am - 4:30pm

Wed

8am - 4:30pm

Thu

8am - 4:30pm

Fri

8am - 4:30pm
Established in 1972 in Cairns, Warpac Towbars & Trailers has built its reputation on supplying quality custom trailers and parts to NQ local areas, Western Australia, Northern Territory, PNG and Japan.
Locally owned & operated, their trailers are built tough for the harsh Australian condition, Warpac are proud to support and supply Australian made towbars and trailer parts.
Services:
Box Trailers
Trailer Parts and Accessories for Boat or Box Trailers
Towbar Sales And Installation For Sedans, Wagons, Utes, Commercial, 4X4 Vehicles and Light Trucks, Electric Brake Control Units Sales & Installation
Independent Rubber Suspension Kits
Hitch N Go Systems
Hydrastar Or Sensa Brake Systems
Offering In-House Registration for Trailers
Because they live on Cape York's doorstep, they are experienced in supplying technical and common-sense advice of products appropriate to varying conditions, from harsh outback or Cape York's conditions to southern highway or domestic uses.
Products:
Custom Built Trailers
Box Trailers – On Road Or Off Road
Builders/Tool Style Trailers
Luggage Style Trailers
Off Road Boat Trailers
Towbars and Towing Equipment
Trailer Parts & Accessories
Quality Trailer Parts for Commercial & Domestic Trailers:
Axles
Hubs and Bearings
Springs and Suspension Kits
Brake Kits – Mechanical, Electrical or Hydraulic
Ball Couplings
Off Road Couplings
Mudguards
Boat Trailer Rollers
Winches
Lightboards
Wheels
Ubolts and Shackle Bolts
Brake Kits- On & Off Road