Grease at the Botanic Gardens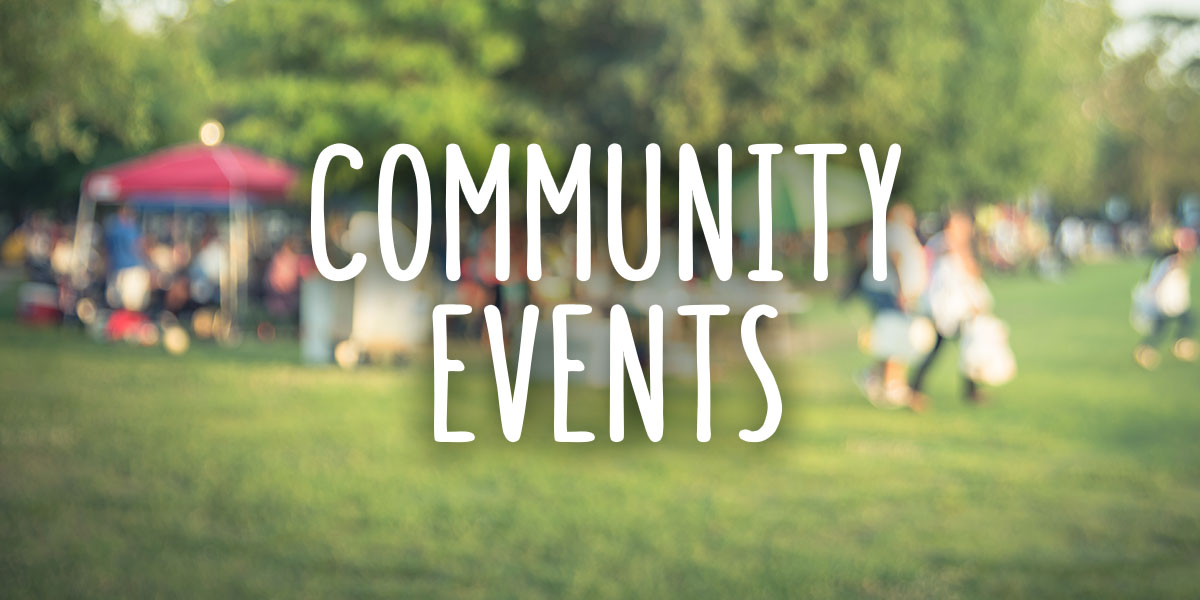 Join us for an unforgettable evening under the stars at the Cairns Botanic Gardens, as we pay tribute to the timeless classic that captured hearts around the world.
In honour of the legendary Olivia Newton-John, we proudly present "Grease" on the big screen.
This screening of "Grease" is not just a movie; it's a celebration of Olivia Newton-John's incredible legacy. Join us in honouring her talent, beauty, and indelible contribution to the world of entertainment.
Grab your leather jackets and poodle skirts and join us at the Cairns Botanic Gardens for an evening of love, laughter, and rock 'n' roll!