Art in times of Plague – From the Black Death to the Spanish flu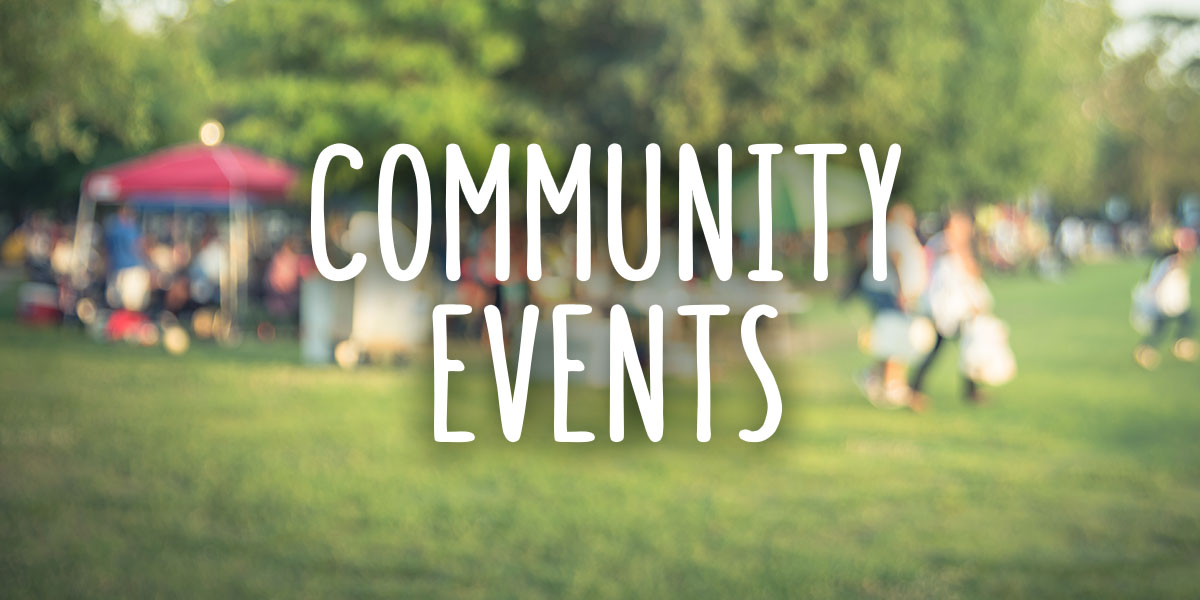 ADFAS (Australian Decorative and Fine Arts Society) Cairns presentation by Nirvana Romell: 'Art in times of Plague – From the Black Death to the Spanish flu'
Nirvana Romell brings a wealth of qualifications and experience to her presentation.
With a Bachelor of Arts degree in the History of Art and a Master of Arts in English Language and Literature, she has dedicated over 20 years to lecturing on art history across three continents.
Drawing upon her extensive knowledge and expertise, Nirvana Romell will delve into the fascinating history of European painters who navigated the challenges of working amidst the constraints of both artistic workshops and courtly obligations.
The presentation will cover the role pandemics played in social history of art when entire artistic styles were extinguished or halted as the disease wiped out the artists and audiences.
Please arrive at 1:30pm for a 2pm start.