An ADFAS Cairns presentation – INN SIGNIA: THE ARTWORK AND STORIES BEHIND PECULIAR PUB NAMES. Presented by John Ericson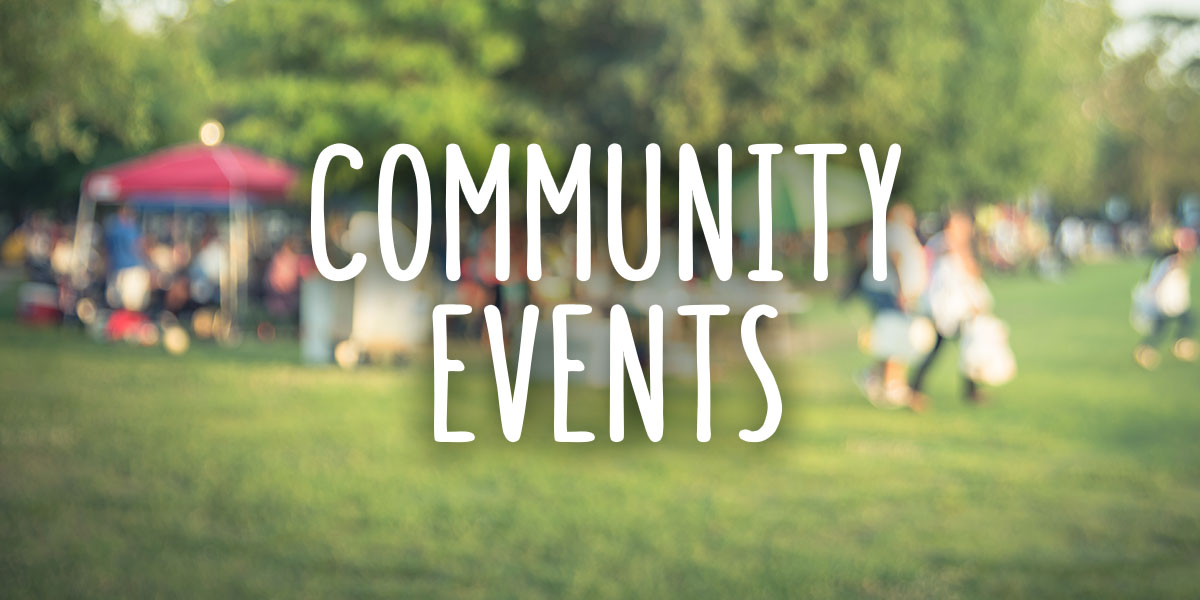 Pubs and their signs are a fundamental part of the U.K. history and cultural heritage.
In this colourful and entertaining lecture, John shows some of the most interesting and distinctive signs before exploring the fascinating stories behind the origin of some of their peculiar names.
Who could fail to be intrigued by 'The Bucket of Blood,' the 'Cow and Snuffers' or even the 'Eager Poet' – and who on earth was 'Blind Jack'?
Formerly Director of Studies in the School of Education and lecturer at the University of Bath, John Ericson had responsibility for the professional development of teachers.
He has worked extensively overseas as an educational consultant and in this role has given lectures and presentations at conferences all over the world.
In his professional life, John has developed a particular interest in presentation skills, including the role of pictures in learning and the appropriate use of the PowerPoint program.