Brave Athletics Cheer & Dance Placement Day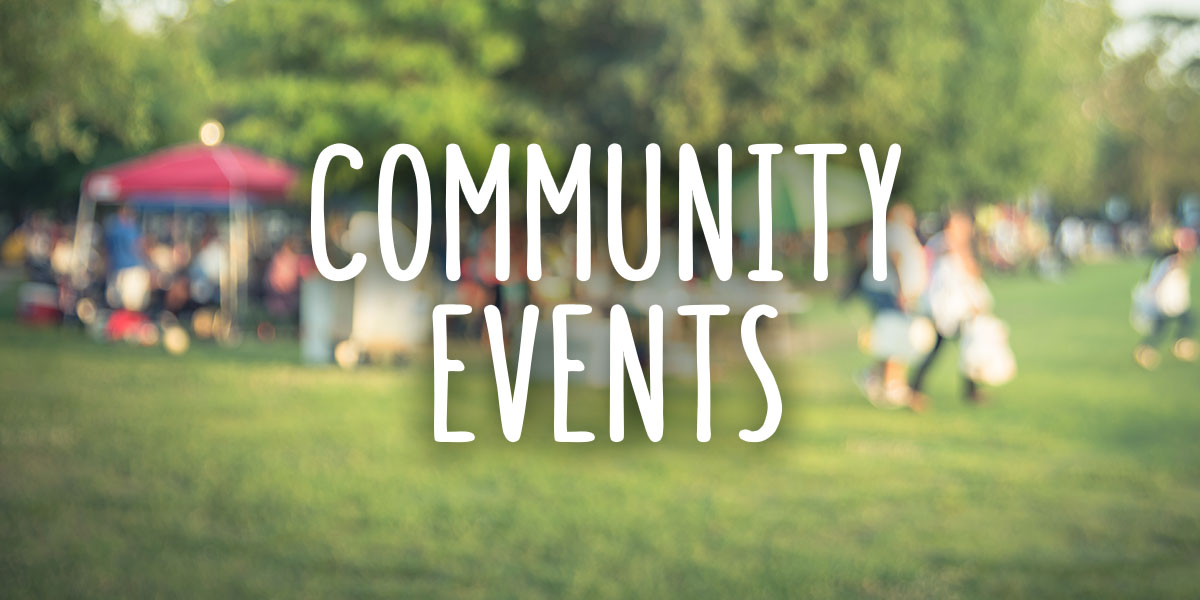 Brave Athletics Cheer & Dance Placement Day – everyone makes a team.  Time: 3pm-6pm
Tryouts for our competition teams times are:
Cheer
3.30-4pm 5-8yrs
4-4.45pm 9-11yrs
4.45-5.15pm 12yrs+
Dance
3-3.30pm 5-8yrs
3.30-4pm 9-11yrs
4-4.30pm 12yrs+
Compete at 3 competitions including Nationals, 5 years-adults, Cheer-ability team.
Cheerleading is one of the fastest growing sports in Australia it is a dynamic sport that works on cheer skills such as stunting, jumps, tumbling, pyramids and dance but it also works on gaining confidence, resilience, team building and making friends for life. Our dance teams will have the opportunity to compete in Pom, Jazz, Lyrical and hip hop. We can't wait to meet you.
Contact us via email for more info.