Cairns Potters Club Open Day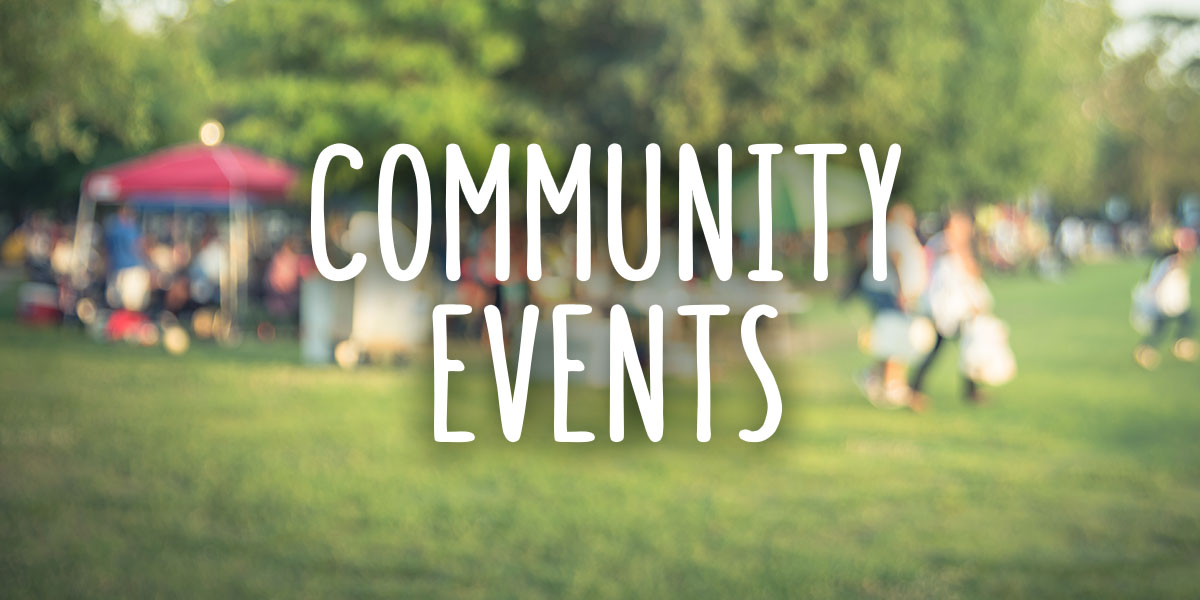 The Cairns Pottery Club is hosting an Open Day on 19th and 20th of August from 10am to 4pm.
Come along to buy local pottery, meet local artists and experience clay play with us.
There will also be a Raku firing, where you can watch this totally mesmerizing process or perhaps even participate.
See you then!