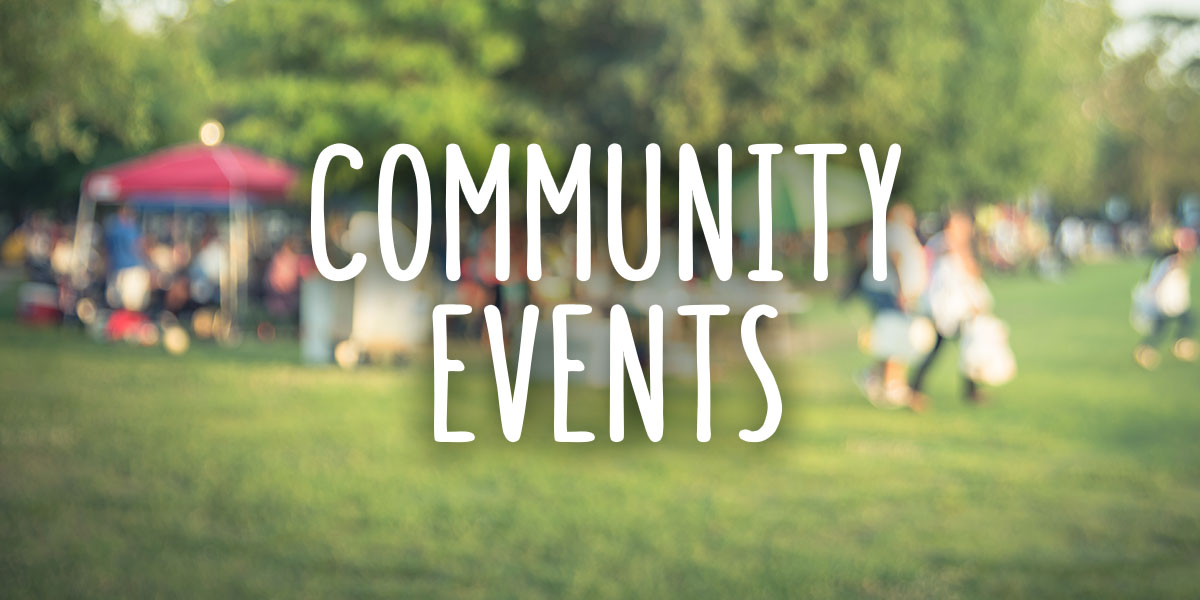 Drinking Habits is a comical farce.
Two nuns are secretly making wine and selling it in town to keep the convent's doors open.
Action escalates when characters arriving at the convent are mistaken as spies sent from Rome to shut them down.
Come and see what these two very innocent nuns are up to – 15th to 23rd September at The Rondo Theatre!
Book online.  Limited tickets may be available at the door.