First Home Buyer Information Session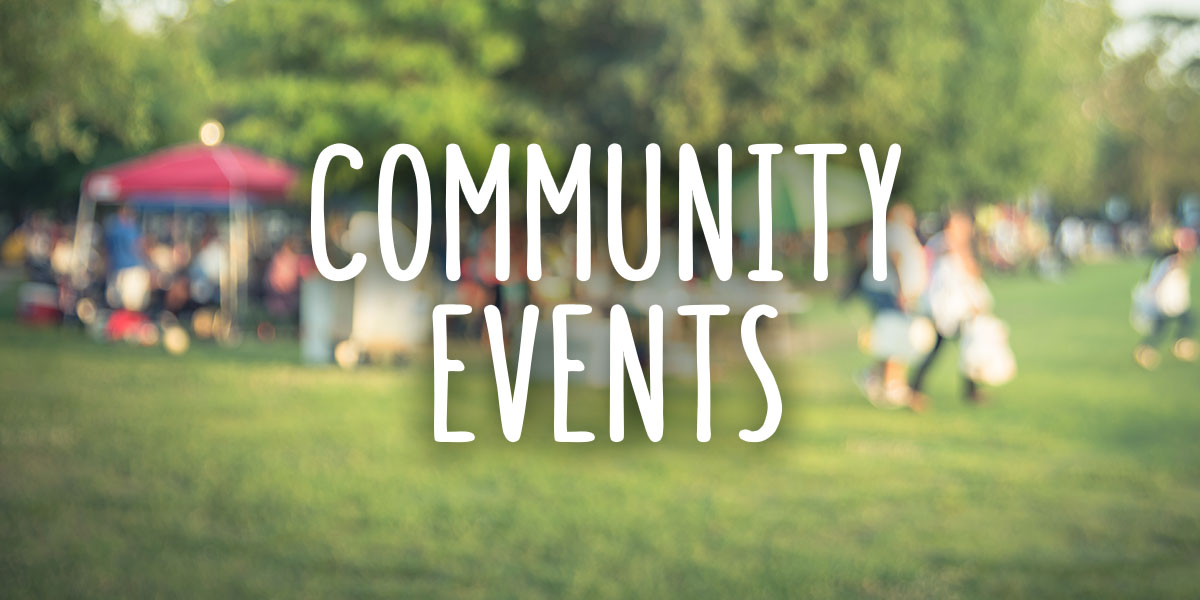 Join us for an informative and interactive session designed specifically for first home buyers.
Whether you're feeling overwhelmed or just need some guidance, this event is perfect for you!
During this session, Far North's best from the home lending, building, land sales, real estate and conveyancing sectors will walk you through the entire process of buying your first home.
We'll cover everything from understanding the market to securing a loan and navigating legalities.
Don't miss out on this valuable opportunity to gain insights and ask questions from industry experts. Whether you're ready to take the plunge or just starting to explore your options, this session will equip you with the knowledge and confidence you need to make informed decisions.
So mark your calendar, bring your questions, and get ready to embark on your exciting journey towards homeownership!
**Everyone who attends the event will receive a free 7-day trial pass at Cairns PCYC. Terms and Conditions apply. **