Harmony Day Centacare Multicultural Services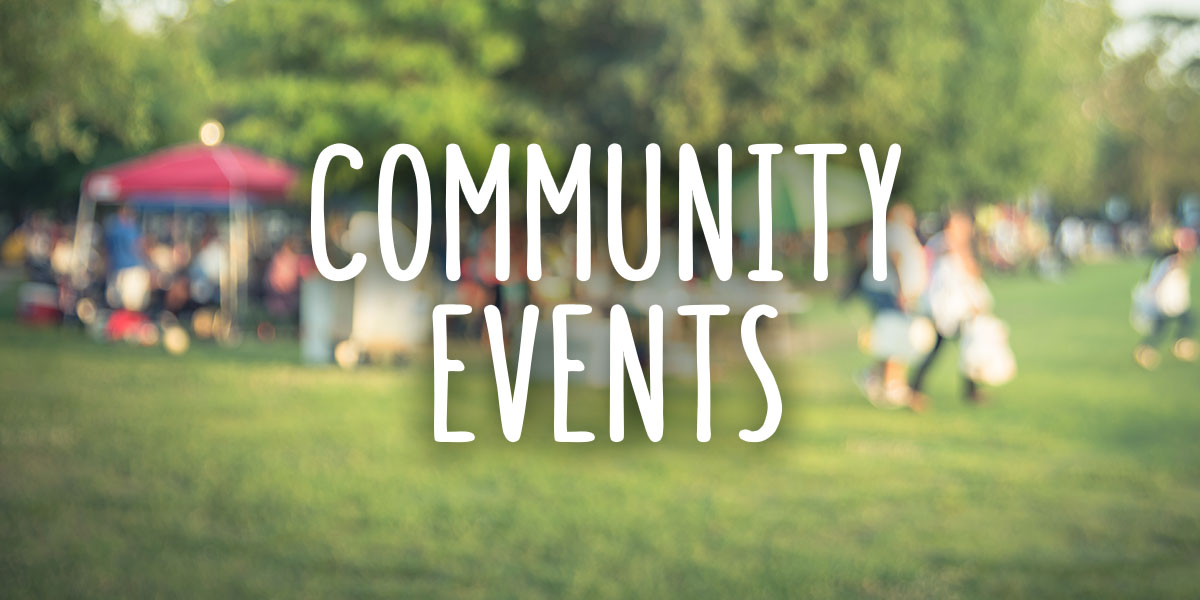 Harmony Day Centacare Multicultural Services
Centacare Multicultural Services to Hold Annual Harmony Day Event to Welcome New Arrival Refugees to Cairns, Australia.
Centacare Multicultural Services is excited to announce its annual Harmony Day event on Friday, March 17th, 2023.
The event is an opportunity for the community to come together and celebrate unity in diversity. This year's event is extra special as it includes a welcome to Australia for new arrival refugees from the Congo, Myanmar, Bhutan, and Ukraine. Traditional owners will welcome them to the country in a ceremony that highlights the importance of diversity and inclusion.
Over 250 people are expected to attend the event, which will feature dance performances, a multicultural fashion show, and a delicious lunch. State and Local Government Dignitaries will also be in attendance to welcome the new arrival refugees.
"Centacare is always honoured to hold community celebrations each year for Harmony Day," said Multicultural Services Manager Andrea Obeyesekere. "This is our chance to showcase the diversity of our region and the wonderful contributions of migrants and refugees to our community." The celebration will take place at the PCYC Edmonton, from 11 am to 1 pm. Centacare will be joined by over 40 different organizations across Cairns for the event, along with migrant community leaders, to show that together, we can make a difference.
Friday 17th March 2023 11:00am – 1:00pm
PCYC Edmonton (10 – 20 Walker Road EDMONTON)