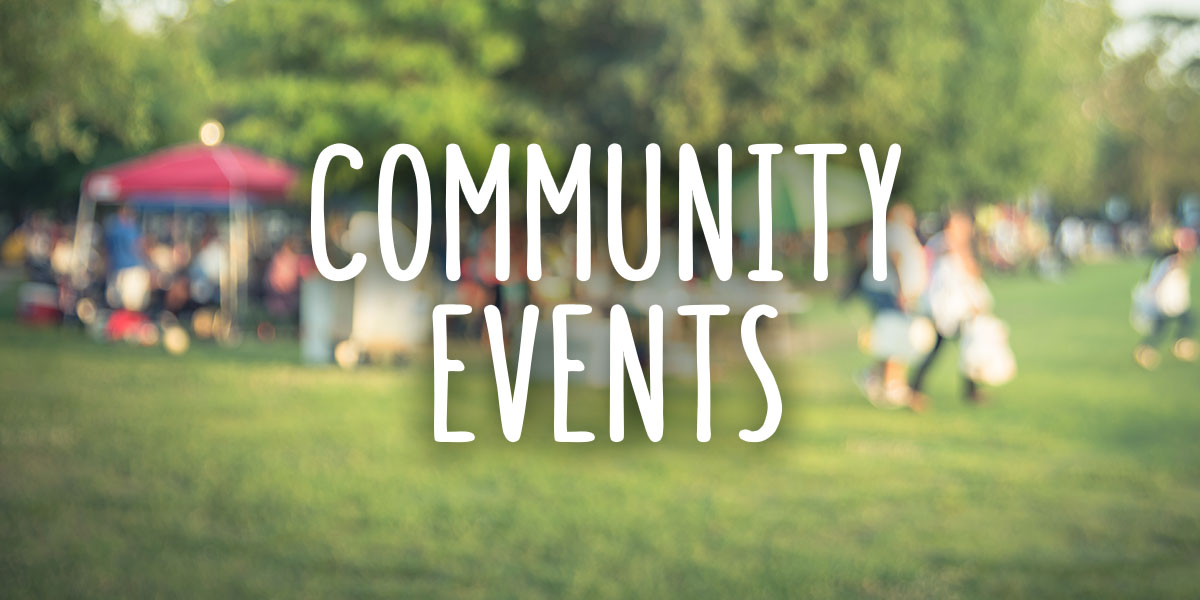 Messy Play Matters
Messy Play Matters is a chance for you and your little ones to enjoy a day out where the aim is to create the biggest mess possible!
The good news? You don't have to clean up!
At this event, you can explore: Spray Bottle Painting Coffee Dirt Construction Site Water Play Coloured Rice.
This is a FREE event for Play Matters members but there is a requirement to register. So, grab a friend, come along and discover Messy Play Matters!
Click "Messy Play Matters" below to Register!