Mountainfilm On Tour 2023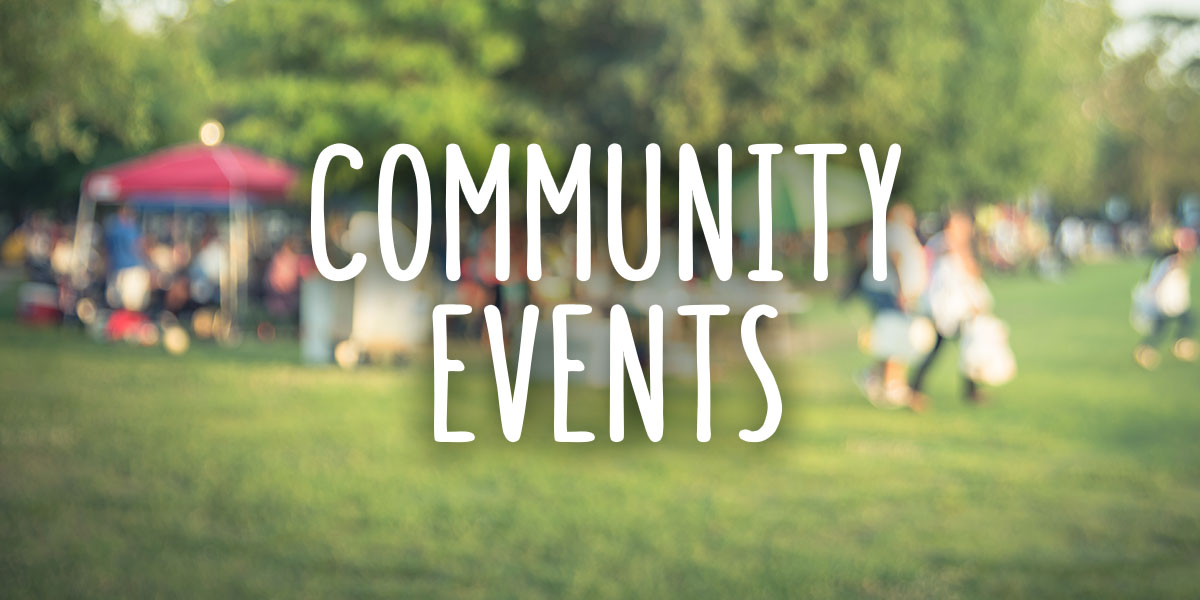 Mountainfilm On Tour 2023
Get ready for an adrenaline-fueled adventure as Mountainfilm on Tour returns in 2023!
Prepare to be captivated by a mesmerising selection of culturally rich, awe-inspiring documentary films curated from the prestigious Mountainfilm festival in Telluride, Colorado.
Join us on this extraordinary expedition, where the magic of film, art, and ideas will transport you to a world pulsing with adventure and the potential to create a better world.
Don't miss out on this unforgettable tour – mark your calendars and get ready to embark on an extraordinary journey.