Oktoberfest: The Final Countdown starring the Oompaholics!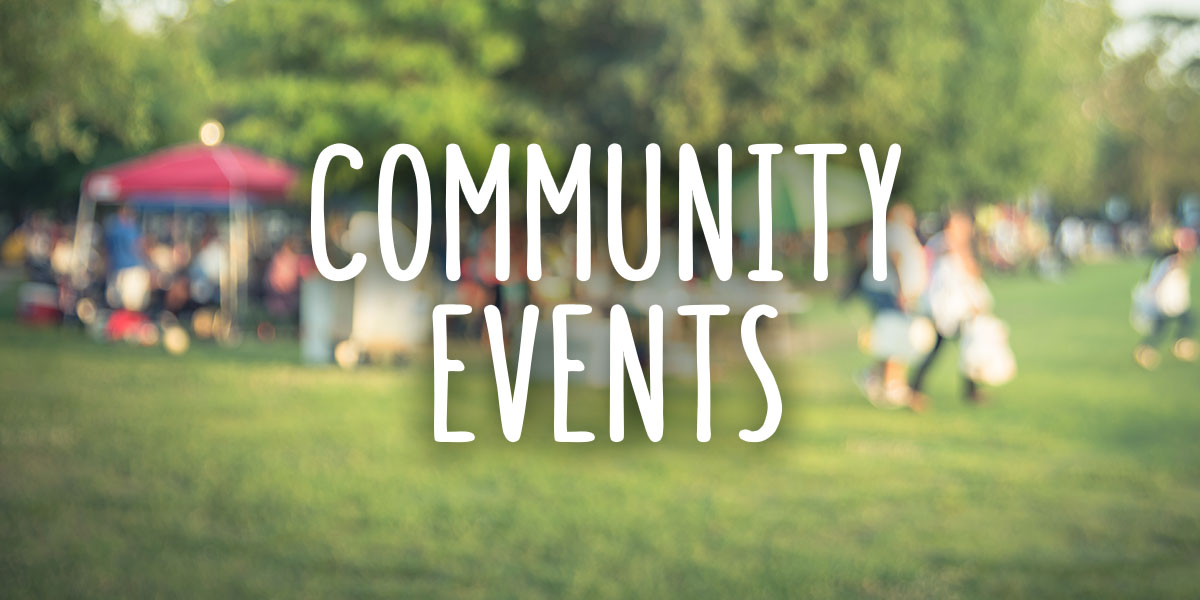 Lederhose, Drindl, Brezen, Schunkeln, Bier, Wurst, AND PORK KNUCKLE… Which one of these will you jump on for the final Oktoberfest partypalooza with dancing and group singing, party party party!
It's the last chance for the whole community to smash out the vibe and all things Bavarian!
Brisbane's FAMOUS Oompaholics make the trip to play at our Oktoberfest, and to keep the party going, smashing out the dance hits to keep you on your feet and partying late into the night!
Tonnes of specially imported German Oktoberfest beers in Cairns JUST FOR US, and Red dragon are providing the crispest Pilsener in the best Oktoberfest FESTPILSENER and NEW beers brewed locally in true German design… by the newly-launched Copperlode Brewery – featuring great offerings and get a taste sensation just for the German Club and all our visitors for 21 October when we celebrate Oktoberfest!
https://theoompaholics.com/