VEXPO – 5th Annual Volunteer Expo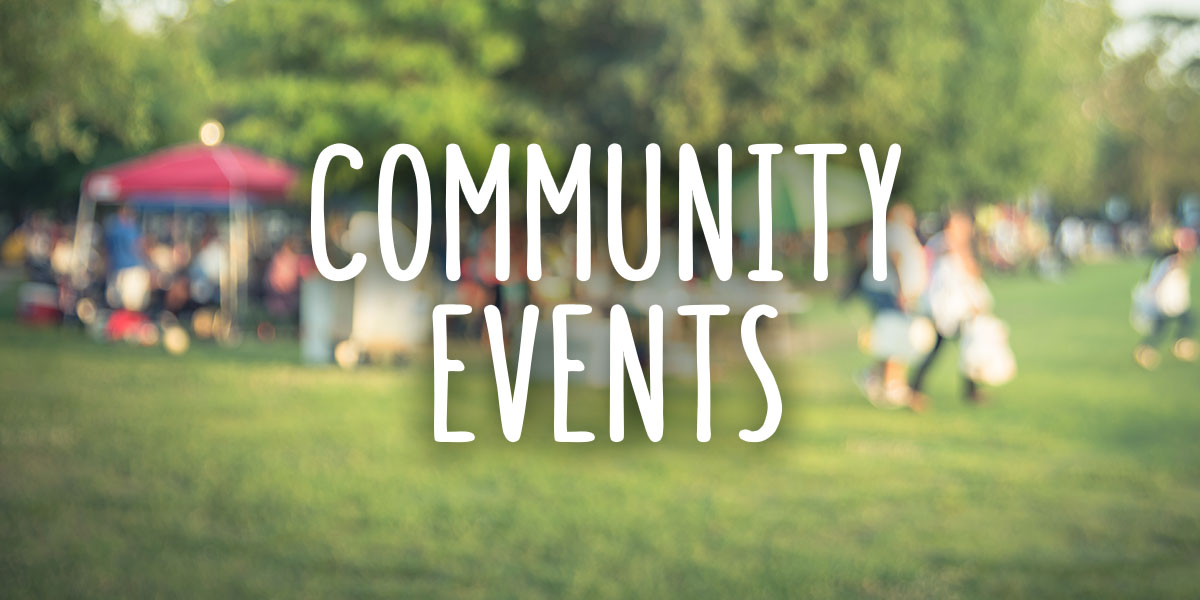 FNQ Volunteers Inc. is excited to bring you the 5th annual VEXPO event showcasing the range of volunteering opportunities available for Cairns people, of all abilities and ages to join groups and build social connections around common interests.
The VEXPO opens up new opportunities for all.  Local organisations that involve volunteers will be promoting and showcasing what they do and how they do it to across the community.
The 2023 VEXPO will feature around 30 social, cultural, artistic, recreational, environmental and animal welfare not-for-profit groups – something for everyone.
There's also got a great lineup of entertainment and a kids' space with lots of activities and face painting.
Join in the activities or have a chat with representatives from a wide variety of community groups.  If you're looking to volunteer, you can meet many groups all in one easy location, to make informed decisions about who you might like to volunteer with.
If you just want to find out more about volunteering opportunities in our region, this is the place to do it.
Help our community deliver a truly inclusive, friendly and fun community event showcasing the richness and diversity of our clubs, groups and not-for-profit organizations.
Running in tandem with the Tanks monthly market, VEXPO is a great day out for everyone – Tank 3, Collins Avenue, Cairns – 9am – 2pm.
Please contact 07 4041 7400 for more information.
See you there!